Assam tea Supplier in India
We are one of the prominent Assam Tea Supplier, Exporter based in Delhi, India.
Assam tea Supplier - Dekentmerchandise is the renowned Assam Tea Supplier in India. We supply across the country, clover all part from north to south. From Delhi to Kerala. Our international set standard tea makes us stand out in domestic and international markets as well.
Best Quality Assam Tea with Original Flavor, Taste, and Aroma by Assam Tea Exporters
India is the largest tea producer hence we source our tea which is handpicked from Assam farms, comprising the authenticity. Our Assam tea is highly known for its rich flavor, taste, and aroma. We deliver aromatic and flavored rich tea picked direct to your table. Deep-colored tea leaves give a perfect color to your tea.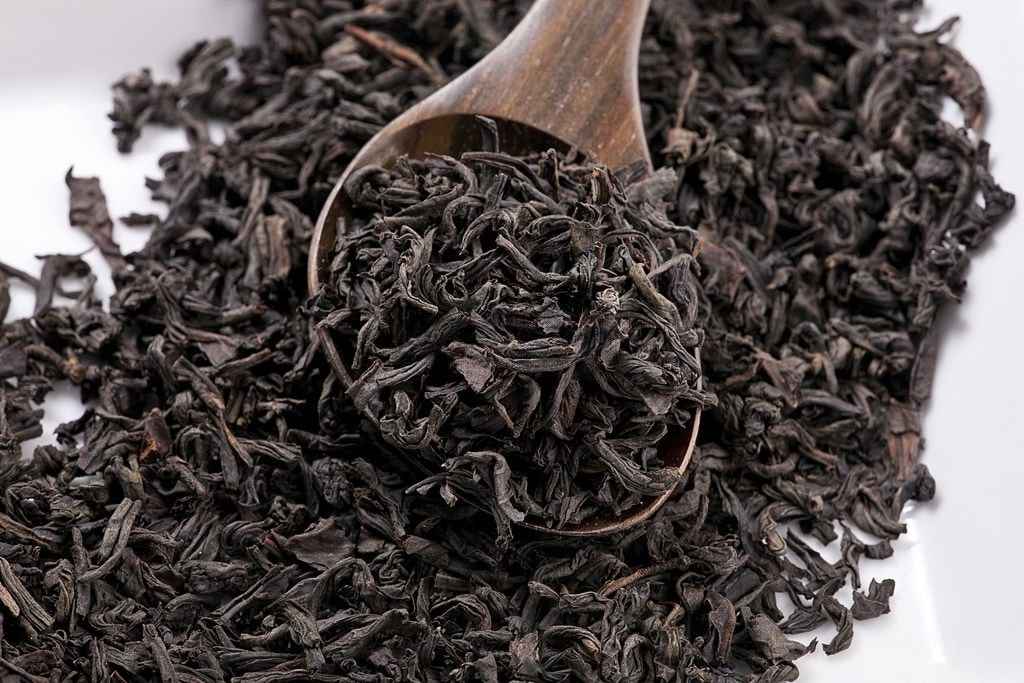 Assam tea
| | |
| --- | --- |
| Application: | Cooking |
| Color: | Black |
| Feature: | Good Taste, Health Conscious |
| Delivery Time: | As per customer requirement |
| Packaging Details: | As per customer requirement |
| Description: | We are leading suplier of Assam tea . If you are purchase in bulk rate can be finalised. |
| Stock: | In Stock |